Fluid approach to water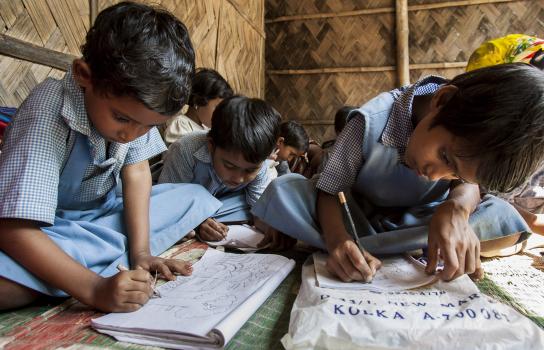 How Rotary has changed to help people get clean water for longer than just a few years.
Profile Rotary member forms Roots of Peace to remove land mines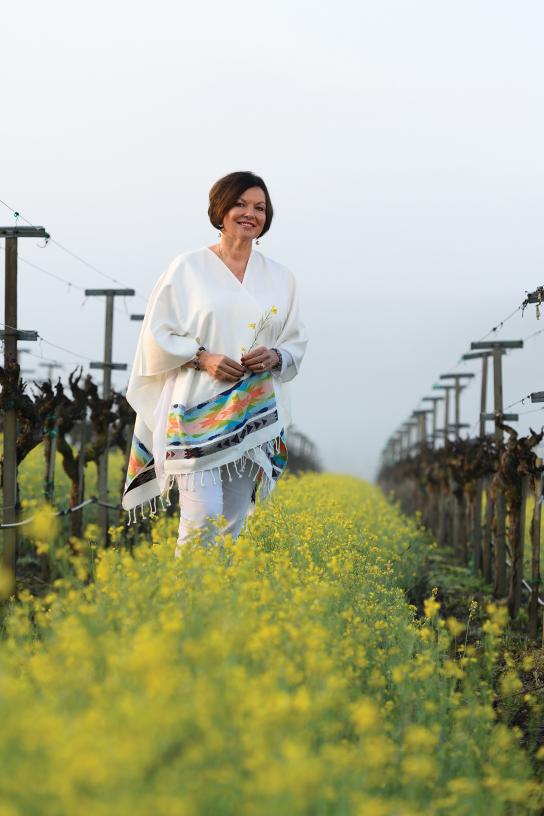 Profile: A vine ideaHeidi KühnRotary Club of San FranciscoHeidi Kühn arrived in Utsunomiya, Japan, in 1975, a few months after the end of the Vietnam War. She was a Rotary Youth Exchange
Putting power in hands of women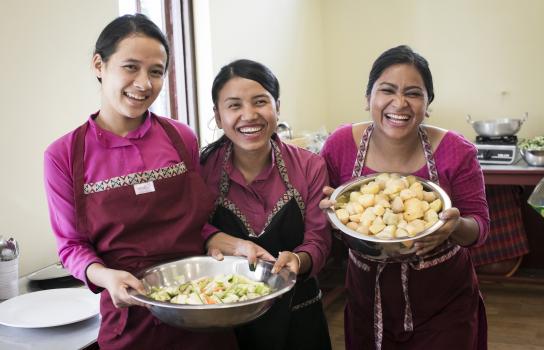 Stephanie Woollard went from Down Under to the top of the world to find out if one person can make a difference.